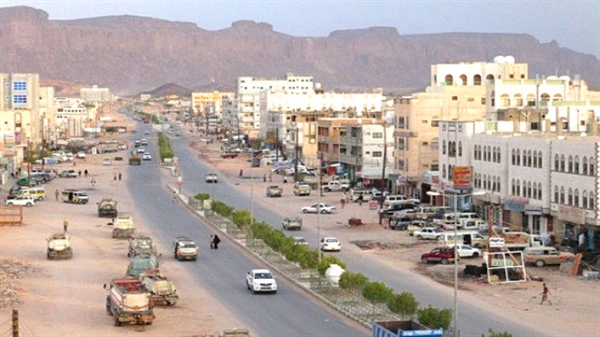 A local leader in Shabwa province called on President Abdurbo Mansour Hadi to take immediate actions against the UAE's violations and its militias in the province.
The source said that the UAE is seeking to undermine the legitimate authorities in the liberated provinces through the support of armed militias outside the framework of official military and security institutions.
The source said the UAE is seeking to control the oil wells and pipelines through supporting militias seeking to create chaos and control of oil sources under the name of the south liberation.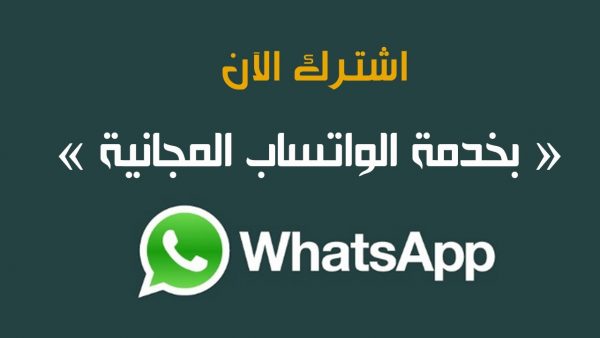 Short Link
Source : https://www.adennews.net/?p=76010