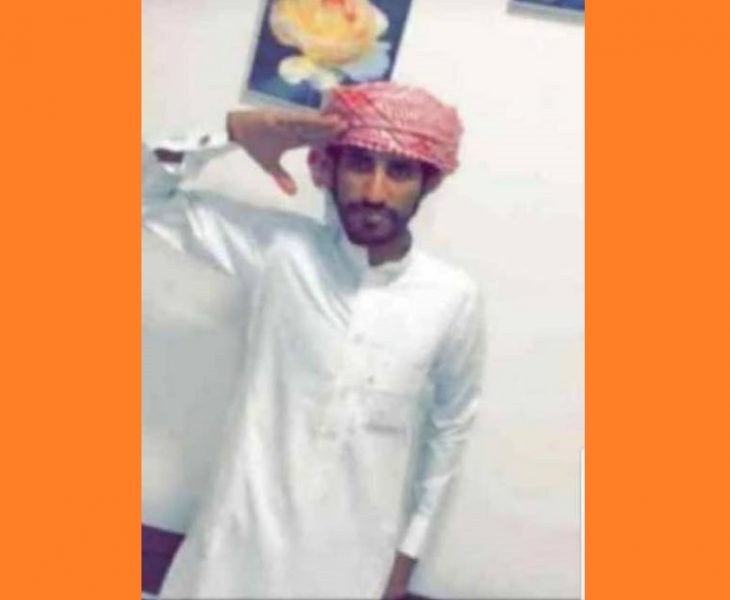 The UAE-backed security forces on Tuesday evening shot dead the citizen Manae Ridf Humaid Qismeet.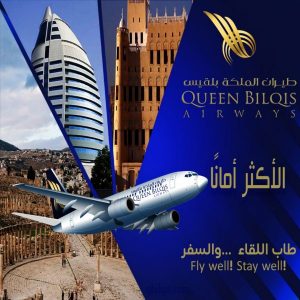 Informed sources said that the citizen Qismeet, one of the sons of Al-Mahara province was killed in one of the security points in Abyan province by the militia of the security belt.
The sources confirmed that many of Almahara tribes headed to Abyan, accusing Abdullatif al-Sayed of the murder.
The UAE-funded security forces had killed many Yemenis in several southern regions and cities and tortured detainees in secret prisons.
Short Link
Source : https://www.adennews.net/?p=75927