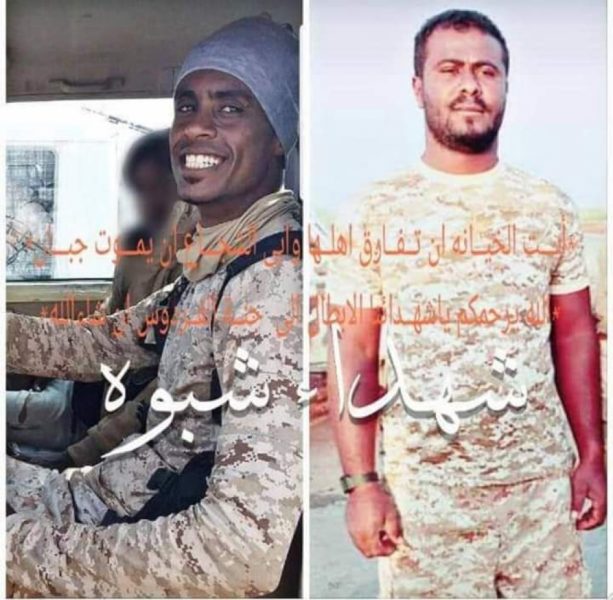 the local forces in the district of Bir Ali in Shabwa province said troops from the UAE-backed Shabwani elite forces surrounded the house of one of its leaders, named Jalal Ben Ajaj, to demand the handover of custody after one of his brothers refused to hand it over.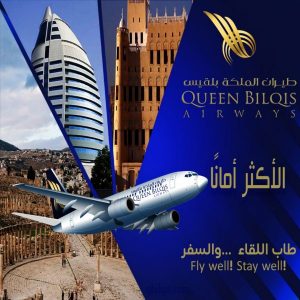 The source said that the sieged forces demanded the family of the dead Jalal Ben Ajaj to hand over the custody he had, a pistol (Kalk type) and Kalashnikov, but one of his brothers refused to hand it over after his brother was killed while fighting in the elite ranks.
Many supporters of the Shabwani elite and the UAE government denounced the actions.
Ben Ajaj was killed in early January during an attack by the Shabwani elite forces against civilians from the Al-Hajar area of ​​Marrakha al-Sufla, which resulted in the killing of nine citizens.
Short Link
Source : https://www.adennews.net/?p=75101