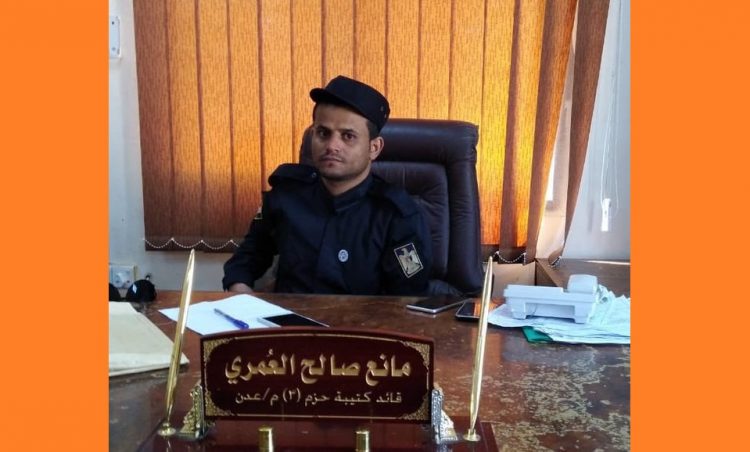 A senior leader in the UAE-formed security belt forces in Aden presented his resignation as a commander of the so-called strike force.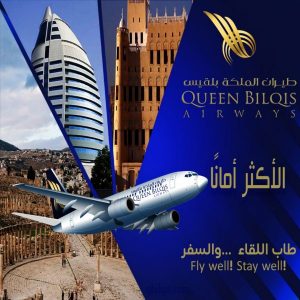 Informed sources explained that the leader in the security belt, Manae Saleh al-Omari submitted his resignation after UAE assigned him with dangerous tasks inside Aden.
In a letter of resignation shared by activists on social media, al-Omari said he would remain an honest soldier who defends his country and will hold the noble military ethics he was raised with.
He added: I will not be as some wanted me .. They wanted me to do tasks unrelated to honourable military action – in reference to the serious tasks planned by the UAE, to be carried out through its proxy forces.
"My conscience and morality do not allow me to be a slave or a mercenary, to harm the people of Aden," he said.
Short Link
Source : https://www.adennews.net/?p=74954