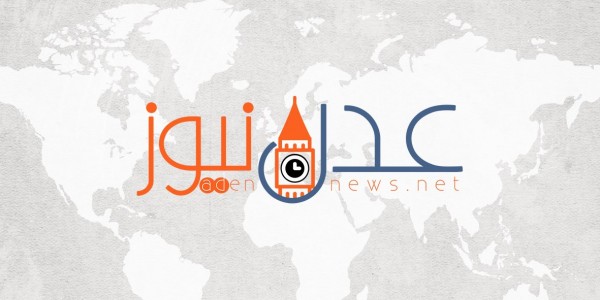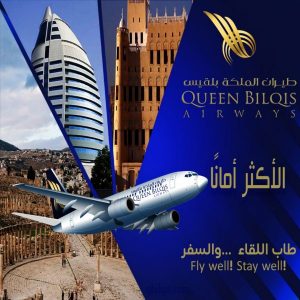 The head of the so-called South Transitional Council backed by the United Arab Emirates, Eidroos Al-Zubaidi, threatened to oust the Islah Party in southern Yemen.
"Reform is a terrorist party and will have no presence in the becoming state," Al-Zubaidi said in an interview with Abu Dhabi TV.
This came in response to a question about the participation of parties in the alleged state, specifically the Islah party.
"We are working with moderate parties that work with the countries of the region and we reject any religious organizations or parties," Zubaidi said.
However, his deputy, Sheikh Hani Ben Brik, comes from a Salafist religious group and does not miss the religious language in his political speeches.
The UAE is inciting and supporting parties seeking to divide Yemen.
Short Link
Source : https://www.adennews.net/?p=72833