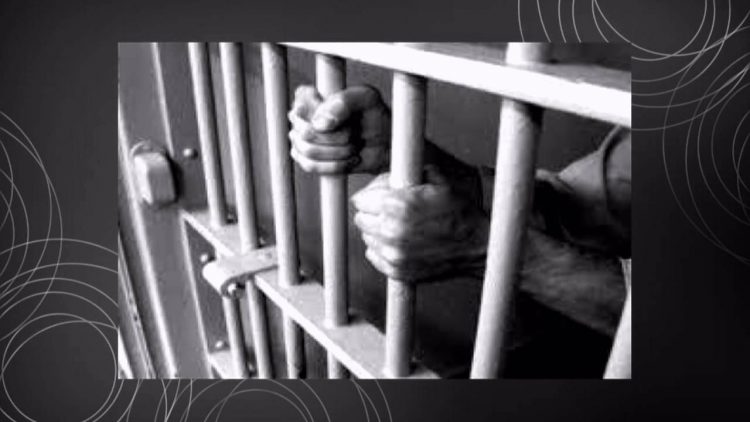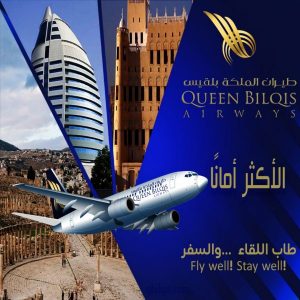 A number of citizens who were released from UAE prisons in Hadramout complained that their belongings and possessions which was taken from them during the abduction are still with the jailers.
"I was abducted and imprisoned without charge," said one of them, who preferred not to be named for fear of being re-imprisoned. "I stayed in prison for more than 17 months without any guilt.
"After my release, I demanded the return of my belongings and property that was confiscated when I was being arrested and kidnapped, but they refused to return them".
The Shabwani and Hadrami elite forces and security forces are militias that are funded and supported by UAE.
Short Link
Source : https://www.adennews.net/?p=72825