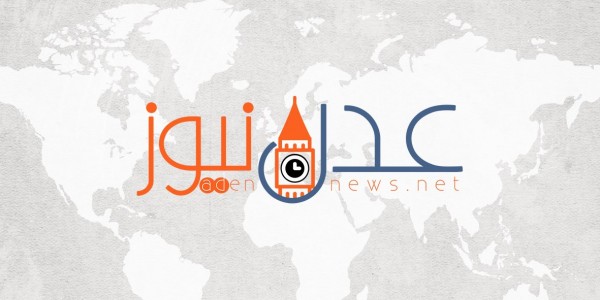 Al-Houthi group has achieved a number of important military and political victories in the past period, in conjunction with the setbacks for the Yemeni legitimacy.
The Houthi militias managed to occupy the strategic mountain of Al-Oud in the province of Ibb after days of its victories in the province of Dale'e, where it managed to occupy the strategic mountain of Nasah.
Weeks ago, the militias managed to quell the uprising of the Hajour tribes in the province of Hajjah, in light of the cessation of the military fronts, especially the front of Hodeidah.
Observers said that the major setbacks that the legitimate is currently facing are a natural result of the treacherous policies of the UAE, which permanently target the legitimate authority and the national army.
They pointed out that the continuation of the UAE in the Arab alliance is a serious strategic mistake that may lead to major defeats later, stressing that it is necessary to expel UAE from the coalition and to correct the situation in the liberated provinces.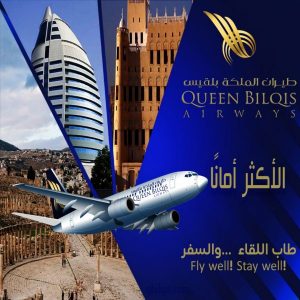 Short Link
Source : https://www.adennews.net/?p=71333