Recently, UAE military forces arrived in the Yemeni island of Socotra, in conjunction with the session of the Yemeni parliament in Siyoun last Saturday.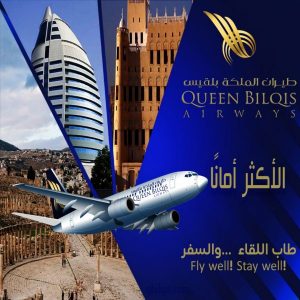 Local sources said the UAE had sent military forces to Socotra to strengthen its presence there after it failed to control Hadramout and to prevent a parliamentary session.
Activists revealed that Emirati authorities are recruiting Yemeni girls from Socotra Island in Abu Dhabi.
The video which Aden News could not confirm its authenticity showed the Crown Prince of Abu Dhabi while he received a number of female soldiers at a graduation ceremony. They were about 100 girls.
Other photos showed large groups of girls in droves receiving lectures by Emirati women.
The sources added that Abu Dhabi aims to form militias loyal to it under the name of the "Socotra elite forces", similar to the security belt in Aden and the elite forces in Hadramout and Shabwa.
Socotra's sons appealed to the government of Mo'in Abdulmalik and the President of the Republic to rescue the island from the UAE.
Short Link
Source : https://www.adennews.net/?p=71322