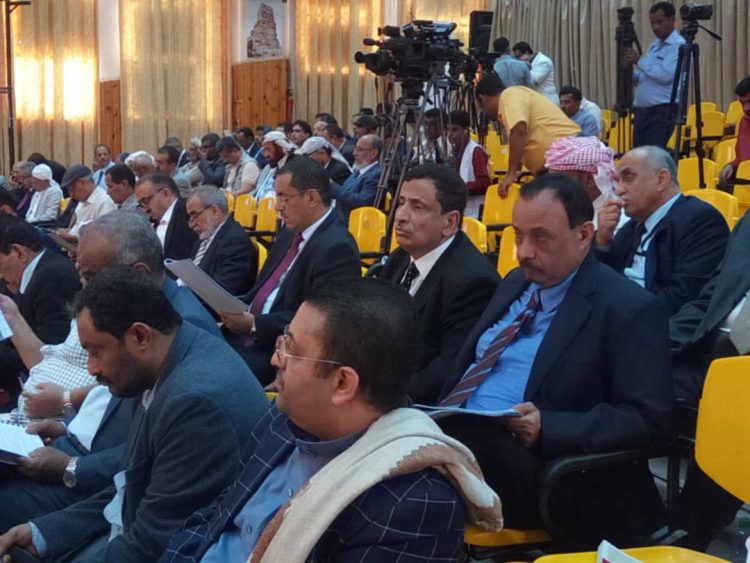 The second session of the Yemeni parliament was held on Sunday morning in the city of Sayoun.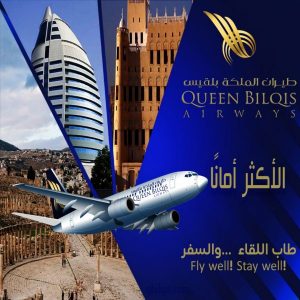 A parliamentary source said that the second session was devoted to discussing the state budget and the government program in order to complete the legal procedures for approving the government.
Yesterday, the President Abdurabbo Mansur Hadi opened the first session of the Yemeni Parliament in the presence of a number of ambassadors in the city of Sayoun, and a new presidential body was elected after four years of the Houthi coup.
Short Link
Source : https://www.adennews.net/?p=70852