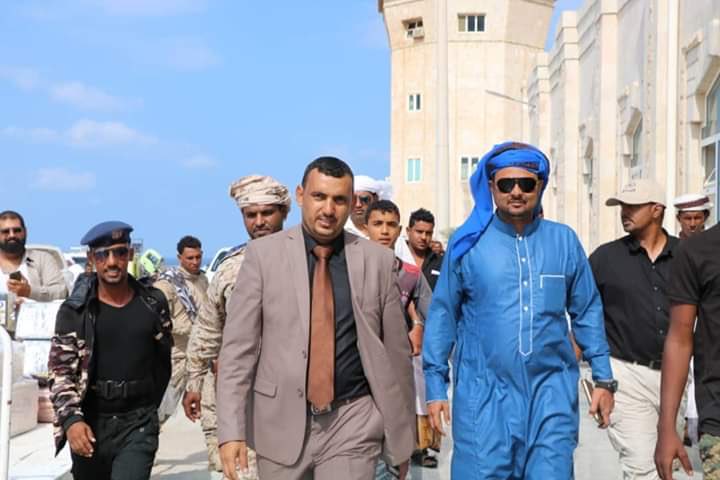 The Governor of the Archipelago of Socotra Ramzi Ahmed Mahrous and the Director General of Ports in the archipelago Riyad Said face a difficult confrontation against the UAE, on the backdrop of the desperate attempts of the latter to establish a military port in the archipelago.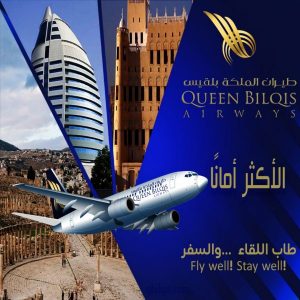 All this is done in the absence of any official endorsement from the government and the presidency.
Under the cover of suspicious activities of the UAE Red Crescent, Abu Dhabi has tried to attract young people through a recruiting process to form proxy militias on the island.
The UAE also uses its soft power "the Red Crescent" to pass its suspicious agendas and its continued violations of Yemeni sovereignty.
To this day, Socotra's people are facing all the UAE's attempts to undermine national sovereignty.
Short Link
Source : https://www.adennews.net/?p=70194