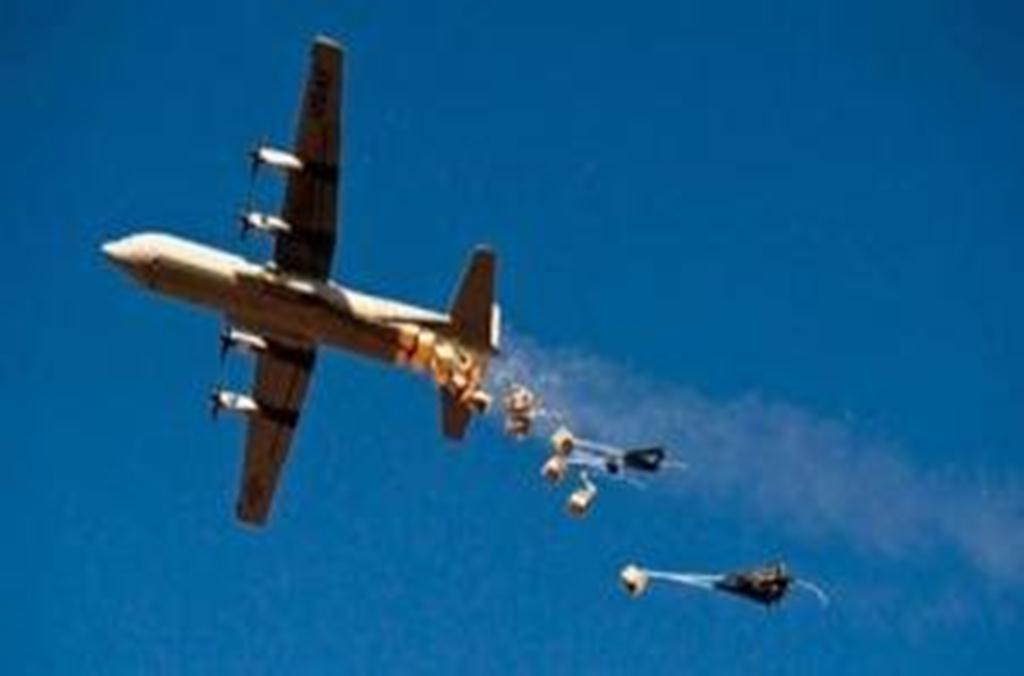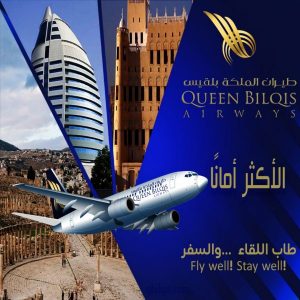 Yemeni activists said that an Emirati plane carried out an airborne operation of supplies at the sites and camps of the Huthi militia in Nihm, east of the capital Sanaa.
Activists said the plane sent the supplies and equipment to areas controlled by al-Houthi's coupist militia on Saturday.
Activist Issa al-Shaflut said that the plane dropped five umbrellas containing supplies in the Houthi control areas, between Duhra Camp and Naqil bin Gilan.
The incident underscores the close and secret relationship between the UAE and the Houthi group, which has reached advanced levels of coordination between the two sides.
Short Link
Source : https://www.adennews.net/?p=70190