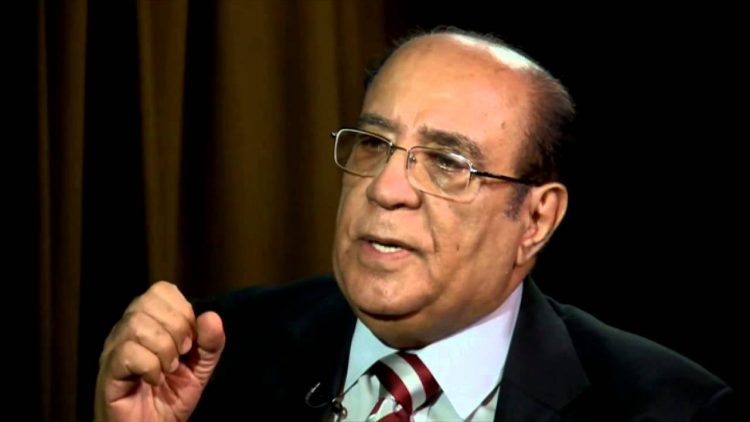 The former prime minister and current president consultant, Haidar Abu Bakr al-Attas, strongly criticized the rebel groups which fight against the legitimate authority.
This came in remarks made after his return from the Arab Summit in front of a group of journalists at the Tower of Rafal hotel in Riyadh.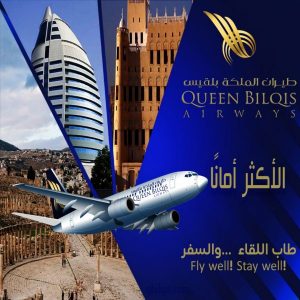 "The south is going through a very difficult period that has not been seen before," said Alattas.
He also pointed out that there is a group of militias in the south that is similar to the Houthi militias in the north, and that the two militias share the pursuit to get the power through dependence on foreign countries that want to control our homeland.
Al-Attas called on the militias in the north and in the south to learn lessons from the past and to hand over arms to the state and to help save what can be saved.
He also called on the Yemeni people to stand with President Abdurabu Mansour Hadi and to support his legitimate government, no matter how much difference and remarks, because the conspiracies facing Yemen are great and that the only way to overcome them is by adhering to legitimacy.
Short Link
Source : https://www.adennews.net/?p=69744