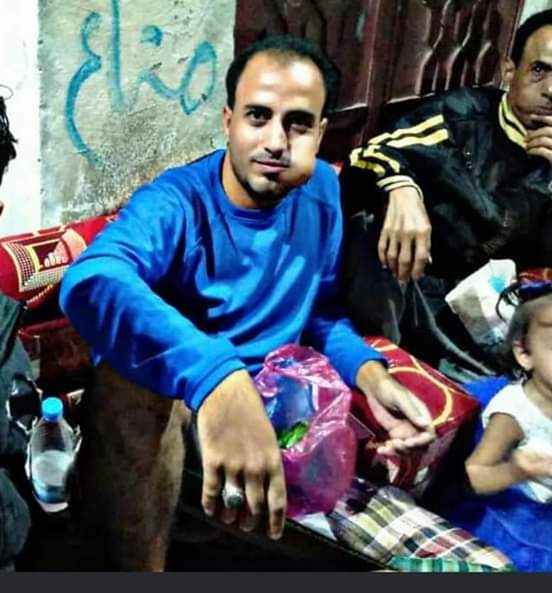 The secret relationship between the Huthis and UAE continues to be revealed day after day.
In this regard, private sources in the city of Taiz (central Yemen) said Saturday that the body of a Houthi leader was transferred to the area of Alhuban after he was killed while fighting alongside the gunmen of Abu Al-Abbas against the security campaign launched by the governor Shamsan to prosecute outlawed elements.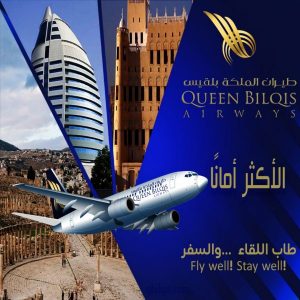 The sources confirmed that the leader of the Huthis "Hashim Al-Shami" was killed in the old city during the fight between Abu Al-Abbas Brigades and the security campaign a week ago, amid a silence about the incident by the group Abu Al-Abbas and the Houthi group.
According to the same sources, two people transferred the body of the Houthi leader to the area of Alhoban two days ago, one of them was a driver for the former governor of Taiz, "Shawki Hael", named "Imad Abdullah."
The sources said that the father of "Hashim" is a senior leader in the Houthi group and that he received the body of his son along with high-ranking militia, in the area of Alhoban east of the city of Taiz.
According to special information, the "body of Shami" was taken out of the city in a white car "Prado" to Alhoban, which is under the control of the Houthi militias.
In the same context, during the last clashes in the old city, the commander of the operations of the Abu Al-Abbas Brigades, "Mohammad Najib," published a video in which he threatened to burn the city of Taiz with thermal missiles, prompting many to question about some of the voices that been heard in the video, especially as it was speaking in the tone of the northern regions of Yemen, like Imran and Dhamar, which are controlled by the Houthi group.
This is in addition to many information and press reports that confirm the existence of a coordination relationship between the Abu Al-Abbas group and cells of the Houthi militia in the area of Al-Qadaha, and that coordination is taking place between the parties through personalities associated with "Tariq Saleh"
For its part, Abu Al-Abbas group did not comment on the news of the killing of the Houthi in its ranks until the moment.
Short Link
Source : https://www.adennews.net/?p=69260