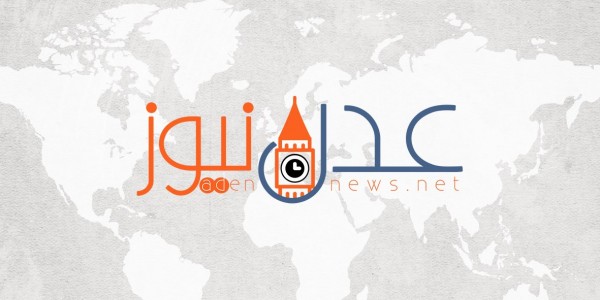 Since its founding, the so-called Transitional Council had been promoting the lie of seeking for complete "secession", in a try to win supporters on the ground in the southern provinces.
As the events unfolded in a number of northern Yemeni cities, the Council called upon its supporters to disregard what was happening in those areas, since they were northern regions.
But this false bubble has exploded rapidly since the first moments of the security crackdown launched by the official state apparatuses in Taiz against the UAE-backed militias, most notably the terrorist militias of Abu Abbas.
The leadership of the Transitional Council launched a major attack on the campaign, while the Vice-President Hani Brik, raised his threatens.
The e-flies of the Council also launched a campaign to counterfeiting the facts and advocate mercenaries funded by the UAE in Taiz.
The reaction of the leadership of the "transitional" and his supporters falsify their claims that they are the legitimate representative of the southerners and reveals the strong relationship between the UAE mercenaries in Aden and Taiz.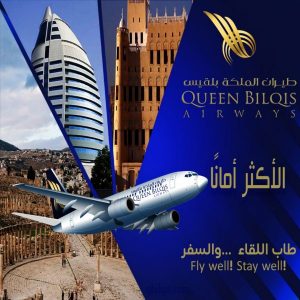 Short Link
Source : https://www.adennews.net/?p=68410