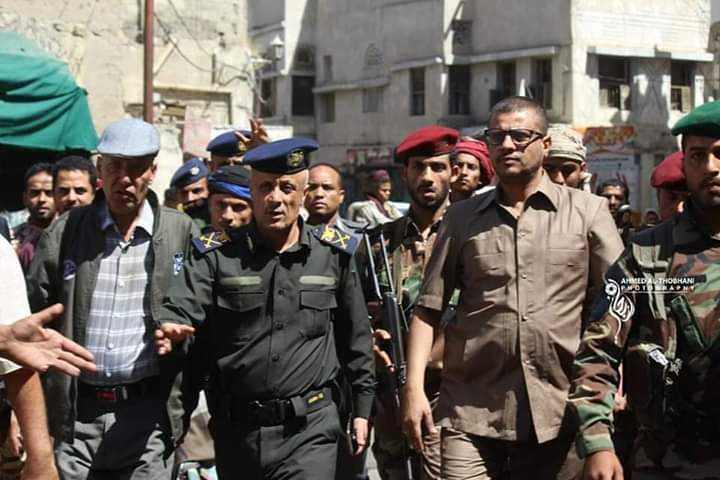 The official authorities in Taiz province, took control over Hayel compound, the head office of Abu al-Abbas gunmen in the old city of Taiz, Today morning.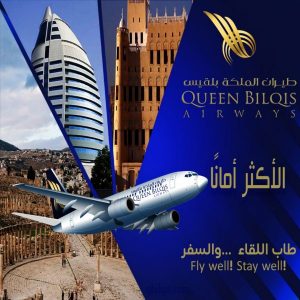 This developments came after two days of violent confrontations between the security campaign and wanted gunmen stationed in the old city neighbourhoods, controlled by UAE-backed Abu Al-Abbas militias.
While the main headquarters of the militants was handed over, a mechanism was agreed to end the presence of the militants and the deployment of the police instead to secure the neighbourhoods.
The meeting of the Security Committee, headed by Governor Nabil Shaman, which was held in mid-last week, tasked a security campaign to arrest wanted gunmen and extend the control of security forces to neighbourhoods that have been closed to police throughout the past period, which  armed groups accused of carrying out assassinations Against members of the military and security forces stationing there.
The units involved in the security campaign withdrew Saturday evening in implementation of the governor's directives, and a committee of judges was set up to investigate abuses against civilians during the confrontations.
Short Link
Source : https://www.adennews.net/?p=68406