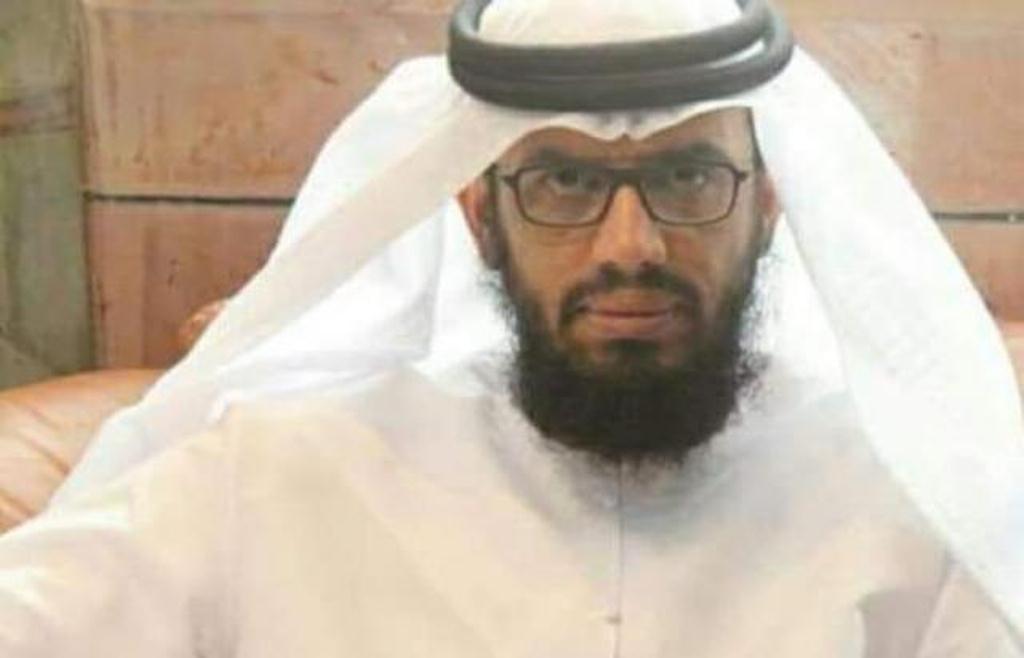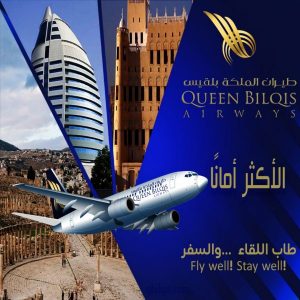 Vice President of the so-called Southern Transitional Council, Hani Ben Brik, continued his attack on the Arab Coalition and its media channels.
Ben Brik wrote a tweet saying: There are many lies promoted by the Arab Alliance media, including the slogan (we are here.. where are you?), where the slogan became ridiculous and proved that the coalition media news are fake.
He also called on his militias and supporters to boycott the Saudi "Al-Arabia" channel, despite being close to the ruling regime in the Kingdom.
The channel "Al Arabiya" put the leadership of the so-called Transitional Council in embarrassment after publishing the statements of the US ambassador to Yemen, in which he confirmed the continued support of his country to the legitimate government and Yemeni unity.
Short Link
Source : https://www.adennews.net/?p=68150