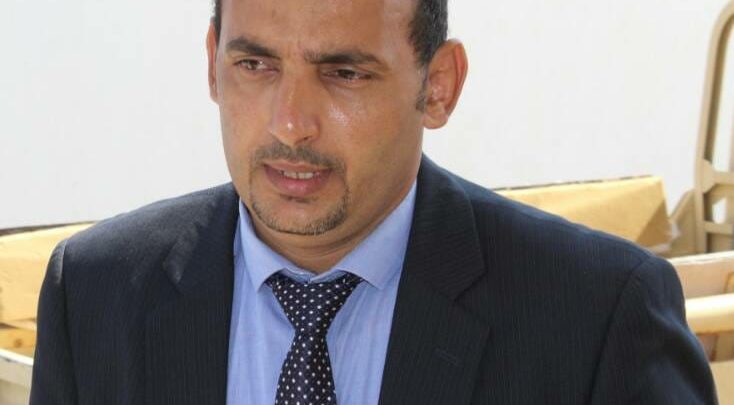 A Yemeni official said that the leadership of the local authority on the island of Socotra, warned of the danger of the UAE's activity to form a parallel military force of government forces in the form of militias located in the cities of the south and east of the country.
The Yemeni source said, according to "Arab21", that Socotra's governor, Ramzi Mahrous, warned of the danger of the UAE's efforts to establish military forces parallel to the official apparatuses, after the transfer of dozens of Socatri youth to the city of Aden (south) for this goal.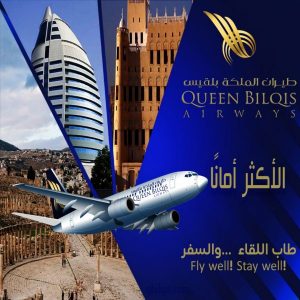 According to the source, Mahrous warned of this activity, and stressed that he will not allow the establishment of "security belt" in the archipelago of Socotra as long as he is responsible for this island, which classified as a World Heritage sites.
"I will not allow the formation of security forces on the island as long as I am responsible for the leadership of the authority," the source quoted Socotra governor as saying at an official meeting last February.
Short Link
Source : https://www.adennews.net/?p=67943