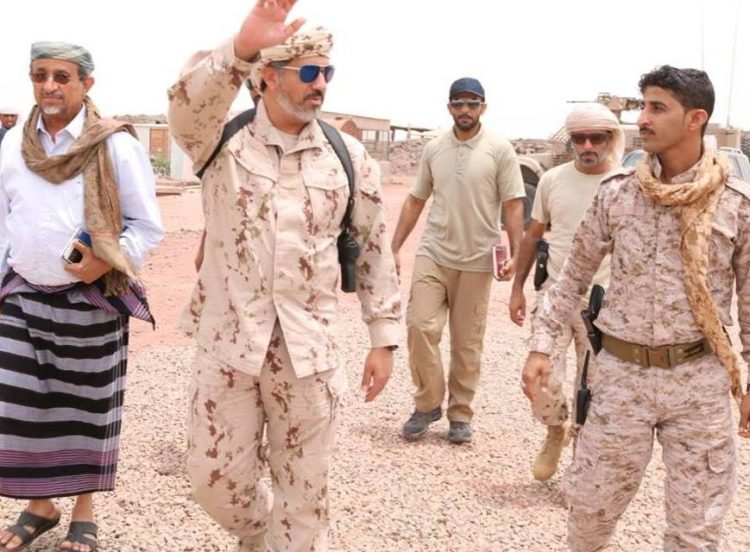 Gunmen on Thursday night opened fire at a UAE-backed Shabwani elite forces in Nasab complex in the city.
Residents said elite soldiers of the Nasab area attacked late Thursday a site in which members of the Al-Saeed axis were stationed after the leadership of the UAE changed some of the elite leaders within the axis.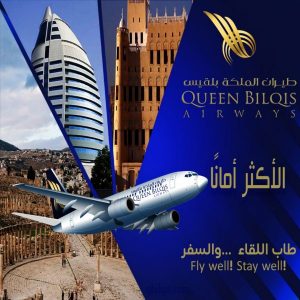 A source in the Shabwani elite said the UAE's policy was to tear down the social fabric in the province through of regional recruitment that had created tribal disputes between tribes of Shabwa.
appealing to the Kingdom's leaders and President Abdurbo Mansour Hadi to intervene quickly to stop the regional recruitment carried out by the UAE, and work to unify the military and security formations to avoid conflict between the people of regions and tribes.
Short Link
Source : https://www.adennews.net/?p=67424