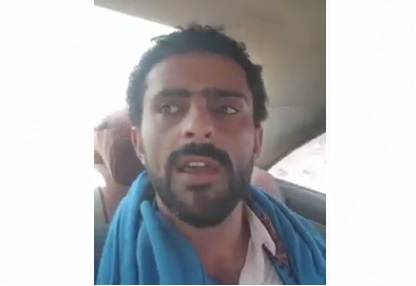 in an interesting incident, Issa al-Uthari, the personal companion of former President Ali Saleh, roamed the city of Aden in a large military convey.
The journalist Fatehi Ben Lazark said that a number of separatist soldiers got out of the military crews and shouted on drivers in the street to stand by the road to pass the military convoy, and when asked about the identity of the leader in the convey, the soldier said that it is al-Uthari.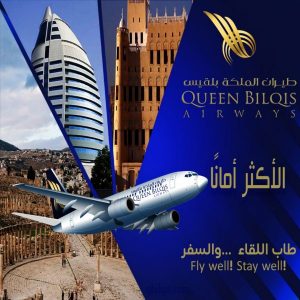 He asked the soldier: Why are you escorting al-Uthari and allocate a military convoy for him? the soldier said that Ahmed Ali Saleh issued orders to protect al-Uthari.
Social networking sites filled with sarcastic comments about the incident, where activists expressed their surprise about the separatists' submission toward the orders coming from the UAE.
Short Link
Source : https://www.adennews.net/?p=67419