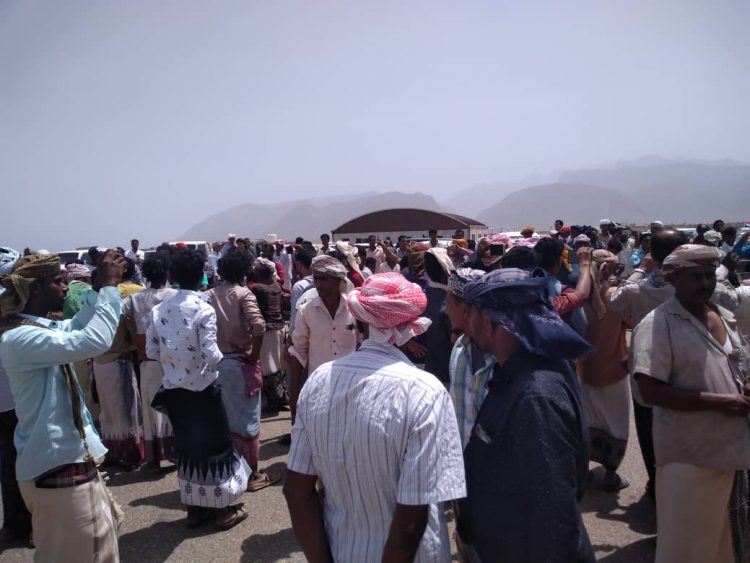 Hundreds of people from the Socotra Archipelago gathered on Wednesday morning at Socotra airport to greet Sheikh Issa bin Yaqout after his visit to Egypt. The reception turned into an angry demonstration against the UAE and its actions in the province.
The sources said that the people stormed all the barriers of the airport to greet Sheikh Issa, chanting slogans: Socotra is Yemeni and always will be.
Sheikh Yaqout was known by his rejection of the UAE's interference in the island.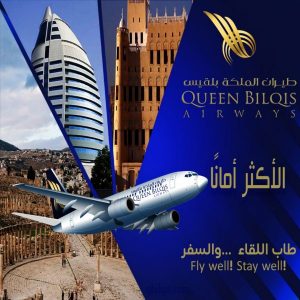 The demonstrators condemned the recruitment of mercenaries under the name of "Socotra elite forces", stressing that Socotra is safe and stable and does not need any militia formations.
Short Link
Source : https://www.adennews.net/?p=67270