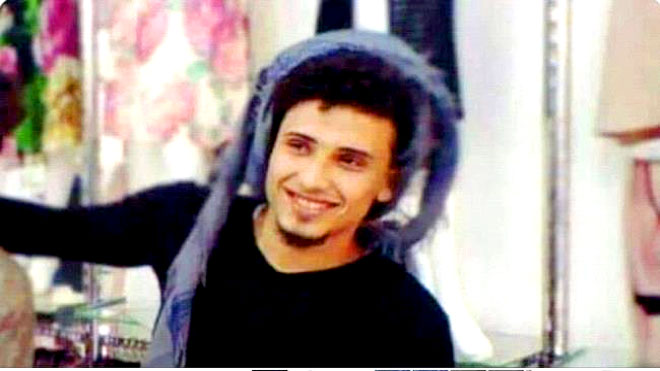 The leader of the group which killed the witness in the "Al-Mu'ala child" rape case admitted that he received and gave orders to shoot Raafat Dunba'a, without naming the source of those orders.
The group that attacked and killed Dunba'a is belonging to the anti-terror militias led by Yusran al-Maqtari, backed by the United Arab Emirates and the so-called Transitional Council.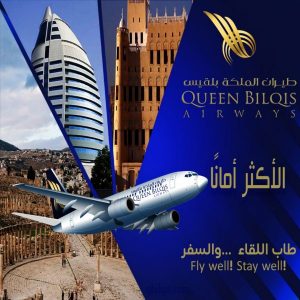 For his part, the brother of the victim Ahmed Dunba'a surprised by the statement of some security leaders who denied that his brother was a witness in the case of child rape, stressing that everyone knows that Raafat is the one who discovered the case and who announced the truth from the first day.
For the last days, the capital Aden has witnessed widespread protests and public roadblocks, condemning the death of the witness Dunba'a.
Short Link
Source : https://www.adennews.net/?p=67021