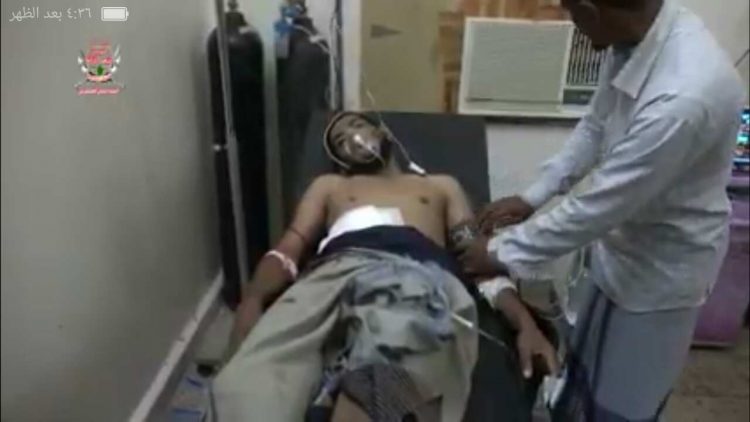 Three civilians were killed and six wounded on Monday by artillery fire by Houthi rebels on a mountainous area in the district of al-Tuhaita, south of the province of Hodeidah, witnesses said.
Witnesses said that one of the shells fell on a house and led to the fall of nine civilians, including five children, belonging to the same family.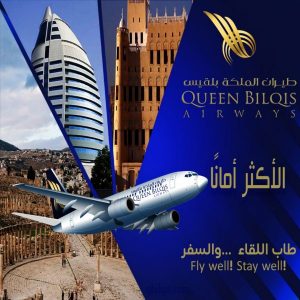 They explained that a number of wounded were seriously injured, which could raise the death toll.
Most of the residents of the Jubaila area had been displaced from their village following the shelling by Houthi militants two months ago, but relative calm and the cessation of fighting prompted some of them to return to their homes after spending days outdoors.
Short Link
Source : https://www.adennews.net/?p=66053