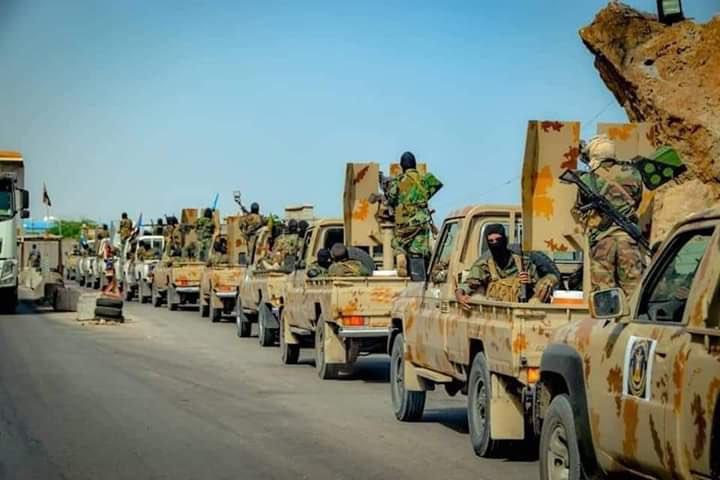 An Emirates airplane has taken the leadership of the Southern Transitional Council (STC) Thursday to the international airport of Al-Rayyan in Mukalla, coming from Aden.
This comes despite the fact that the UAE authorities in the city completely shut down the airport in front of the leaders of the state and Yemeni citizens.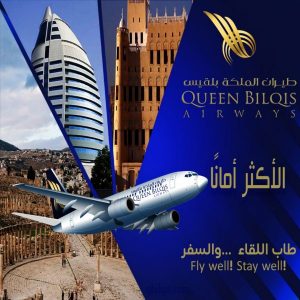 The local authority in the Mukalla has already announced more than once different dates for opening the airport, which the UAE forces are using as a secret prison for opponents of its policies in Hadramout and the south in general.
Later, the leadership of the Council, toured in the city of Mukalla, in a move interpreted as an attempt to restore the popularity of the Council which fell in Hadramout after exposure of council malicious plans against Yemen.
Short Link
Source : https://www.adennews.net/?p=64080