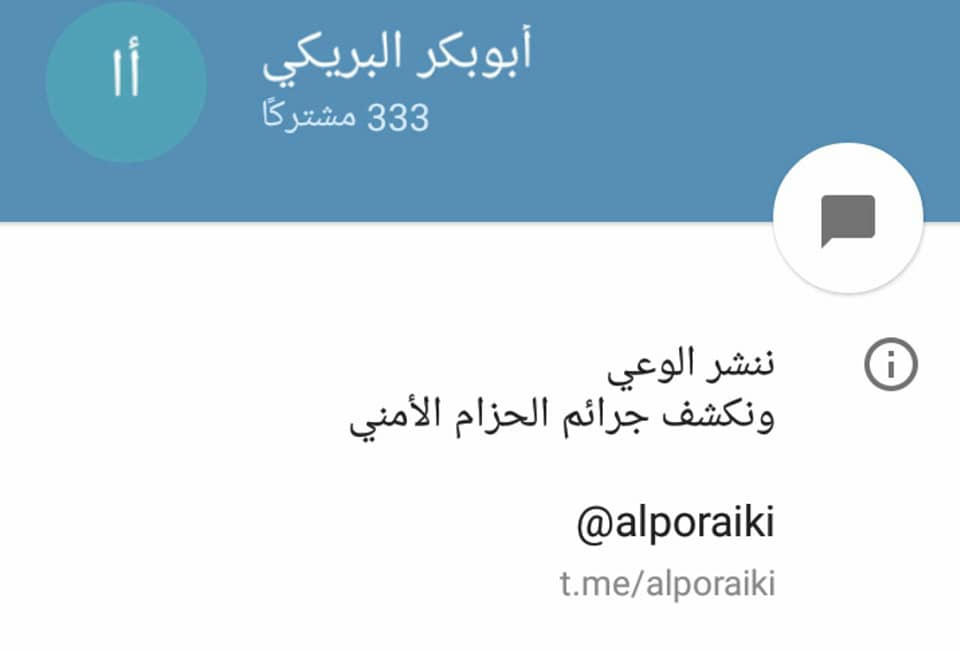 Yemeni activists said that anonymous sides kidnapped the Yemeni activist Abu Bakr al-Buraki about two weeks ago, from the city of Taiz, and handed him over to the UAE forces in Aden.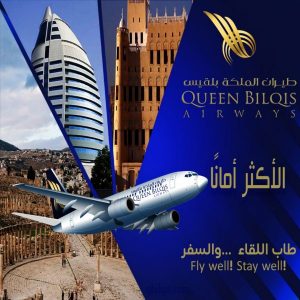 The "Secret Prisons Rostrum" page on Facebook said: Al-Breiki is currently in a secret prison under the authority of the UAE forces in Aden.
Abu Bakr al-Buraiki was one of the most voices that denounce the policy of the UAE forces and the militias of the belt and the elite forces, which receive financial, logistical and military support from the UAE.
Short Link
Source : https://www.adennews.net/?p=63540