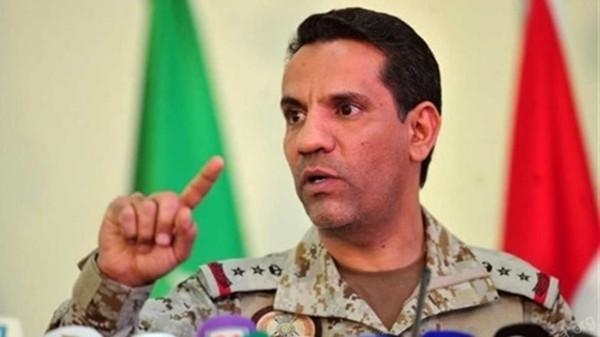 Coalition spokesman Col. Turki al-Maliki, expressed deep dissatisfaction and concern about media reports that claimed that his forces supplied Houthi militias supported by Iran and Al Qaeda with US weapons .. Describing the news as "irrational."
Stressing the commitment of the coalition countries «to confront the illegal Houthi militias in Yemen and defeat them and confront other terrorist groups» such as «ISIS» and «Al Qaeda» in the Arabian Peninsula located in Yemen.
Colonel al-Maliki said that "what appeared in those reports was military vehicles were transferred from the site and that 155 military vehicles were moved from its place while preparing to transport 55 vehicles outside Yemen."
al-Maliki pointed to the cooperation of the coalition forces with allies and partners in the identification and targeting number of deadly weapons possessed by al-Qaeda terrorist elements.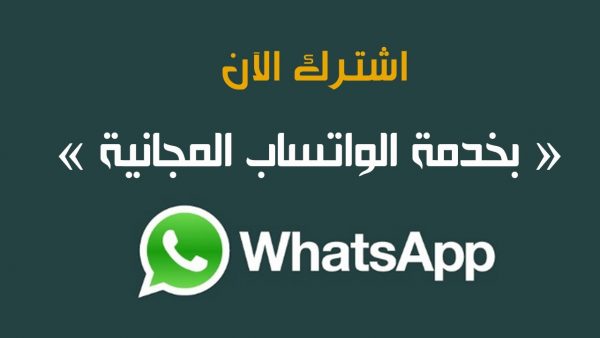 Short Link
Source : https://www.adennews.net/?p=63431