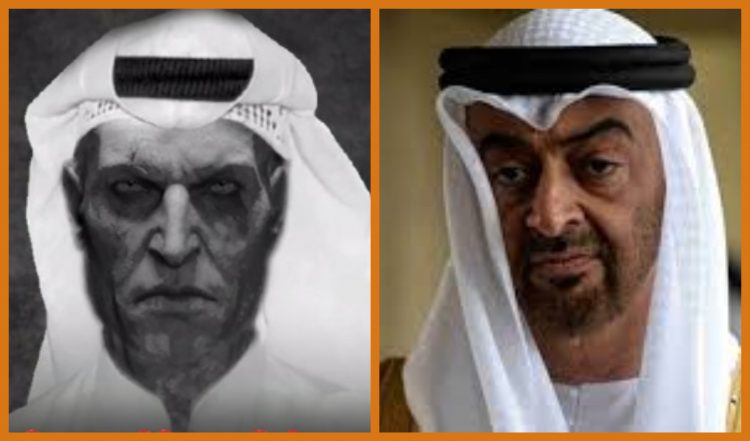 We, the "Aden News" editing family, are continuing to present a definitional series about martyrs killed by terrorist assassination teams, led by the Emirati officer in Aden Abu Khalifa Saeed Al Muhairi.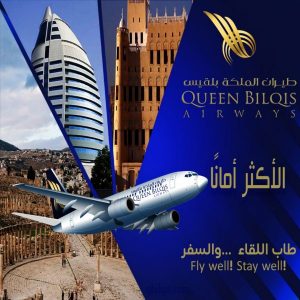 These series are aiming at exposing the violations of the UAE in the South through its proxies, whether they were Emirati officers or pro-UAE local elements.
In this series we will talk about 3 martyrs: (Al-Zuhari, Mujammil, Al-dabiani).
7- Sheikh Abdulrahman Al-Zuhari: Imam of Al-Rahman Mosque, Mansoura district (Aden). He was assassinated on 22 June 2016, where he was targeted after dawn pray, near his home by two gunmen riding a motorcycle. The gunmen fired three bullets from a silencer pistol towards the head of Sheikh Al-Zuhary. He died immediately, and the gunmen fled.
8- Sheikh  Abid Mujammil: Imam of Al-Farouk Mosque, Sheikh Osman district (Aden). He was assassinated on 5 July 2016.
9 – Sheikh  Fayez Aldabiani: a leader of the Salafist resistance in Aden. He was assassinated on 24 July 2016, where an explosive bomb was planted in his car.
Short Link
Source : https://www.adennews.net/?p=62039