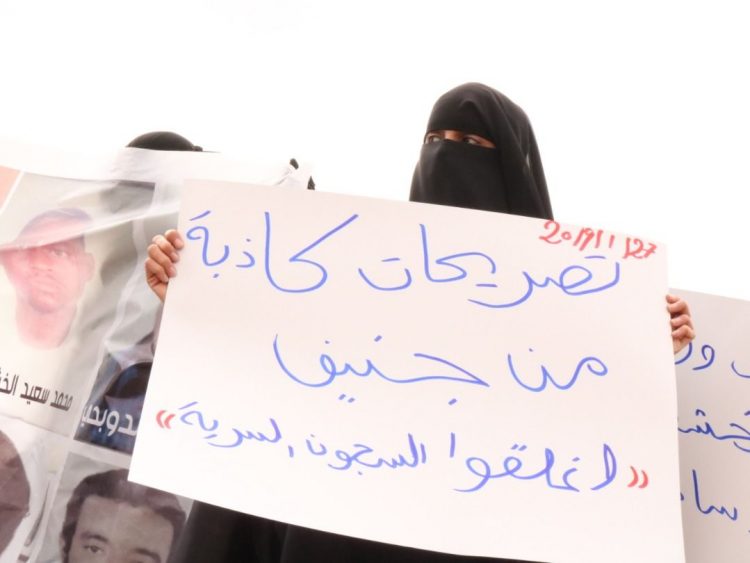 The Mothers Association for Abductees held on Sunday a protest in front of the house of Interior Minister Ahmed al-Meisari in Aden and raised pictures of the abductees and slogans against the  Major General Lakhsha'a.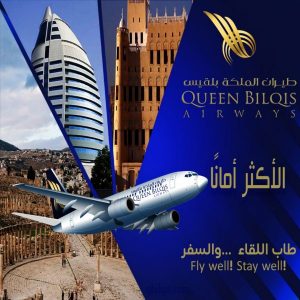 Deputy Interior Minister Ali Nasser Laksha'a statements in Geneva raised the anger of detainees families against him.
Families of the abducted and forcibly disappeared in Aden described Laksha'a statements as false.
Lakhsha'a had claimed that all prisons in the liberated governorates are official and all them are under the supervision of the prosecution, denying the existence of any secret prisons or places of torture.
The families expressed their rejection of the statements made by  Laksha'a, who was present at the regular session of the Human Rights Council in Geneva two days ago.
Short Link
Source : https://www.adennews.net/?p=61767