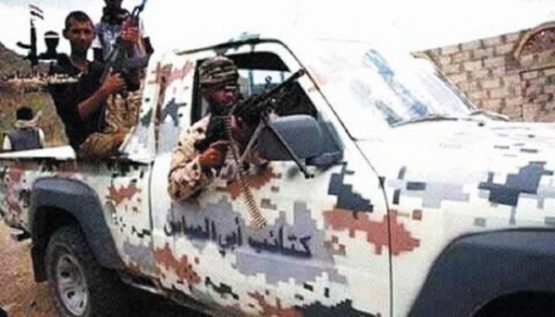 Informed sources confirmed the death of one of the abductees Friday evening in a secret detention center belonging to the Salafist leadership who is on the list of terrorism Adel Abdul Faree "Abu al-Abbas."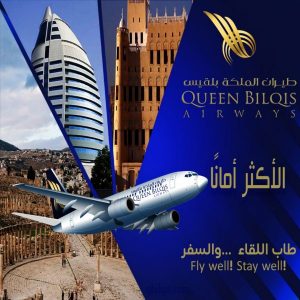 The sources quoted private sources as saying that the abducted person was one of the citizens who were hidden by the Abu-alAbbas group at Al-Saeed building, the actual headquarters of the group, and that he was taken to Muzaffar Hospital in the old city after a long investigation, and then died.
According to medical information, the body of the victim was transferred to the refrigerator of a hospital in the city and recorded under the name "unidentified".
Several International and local human rights reports accused Abu-alAbbas group of supervising secret prisons inside the city of Taiz, where a large number of citizens are hidden, interrogated, tortured and murdered.
Short Link
Source : https://www.adennews.net/?p=61611