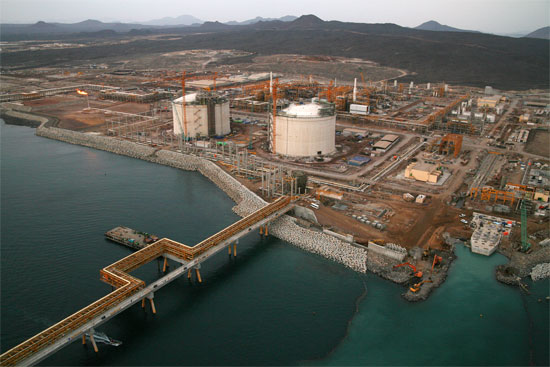 Informed sources said that an UAE officer at Balhaf gas station in Shabwa governorate, nicknamed "Abu Muhammad", deducted SR 500 from the salaries of the Yemeni Navy soldiers in the facility.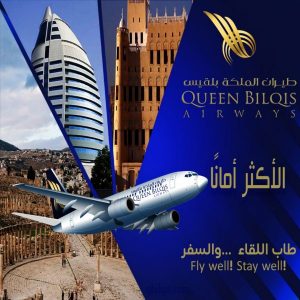 This came due to the spread of reports accusing the officer of imposing unfair conditions against Yemeni soldiers in the facility.
According to some soldiers, UAE officers practice persecution and illtreatment policies on a wide range against local soldiers.
The information indicates that some UAE officers at the Balhaf facility have violated all laws, regulations and rules in the military service. The most important of these is that the Emirati officer (Abu Muhammad) imposed the so-called "mandatory hunting" on soldiers in prohibited areas in the Balhaf facility,
Local sources also reported that those who contravene these directives are subject to salary deductions.
The spread of these information has raised the anger of the Emirati officer Abu Mohammed, who threatened the soldiers and tried to find out who was behind the leak of the information to the media, but without gain, which led him to use the policy of deductions, where he deducted the amount of (500) from Navy Soldiers  in Balhaf.
Short Link
Source : https://www.adennews.net/?p=60606