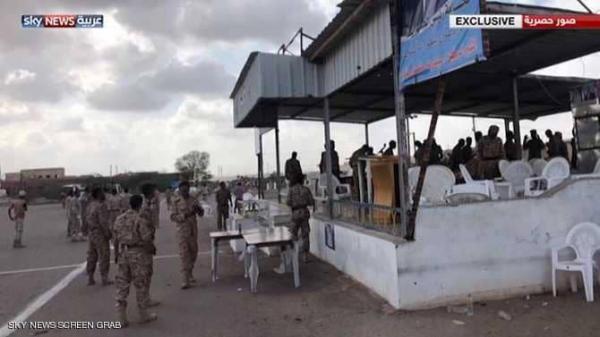 Informed military sources revealed new information related to the terrorist attack, which targeted a military celebration of the National Army forces at Al-Anad airbase in the province of Lahj.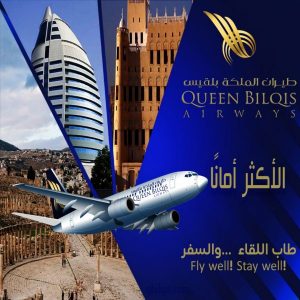 Military sources told Aden News that the commander of the UAE-backed security belt forces in Radfan, (Mukhtar alNubi), made repeated visits to Al-Anad military base, three days before the attack by a drone..
Journalist Al-Hudaiani said that al-Nubi was seen on Wednesday afternoon in Al-Eshash and Al-Anad Triangle until late on Wednesday.
He added: The information confirmed al-Noubi involvement in the attack , either by coordinating or providing logistical support to those who carried out the operation.
He added: "al-Nubi was not invited to this celebration and within minutes after the bombing the man broke into the base".
He explained: with a simple calculation: al-Nubi needs not less than 30 minutes to arrive the base if he was really in his office in Radfan.
Short Link
Source : https://www.adennews.net/?p=59968