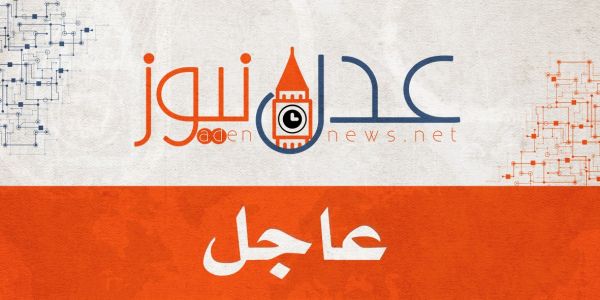 The Information Minister who defects of the government of the Houthi coup, Abdul Salam Jaber, revealed serious information accusing the UAE of colluding with the Houthis in secret.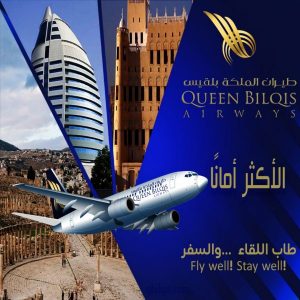 The dissident minister said the United Arab Emirates was providing the Huthis with information and weapons to prolong the war in Yemen.
During his speech, he accused the commander of the UAE forces, Abu Khalifa Saeed al-Muhairi, of committing war crimes against civilians and deliberately infecting civilian sites and standing behind the campaigns of assassinations of military leaders and imams to prolong the war in Yemen.
He added that there are large amounts of money smuggled to the Houthis with knowledge of the UAE forces, which facilitate the passage through the points of the security belt.
The dissident minister Abdul Salam Jaber arrived in the capital Riyadh a few days ago, after he defects from the Iranian-backed coup militia.
Short Link
Source : https://www.adennews.net/?p=53311