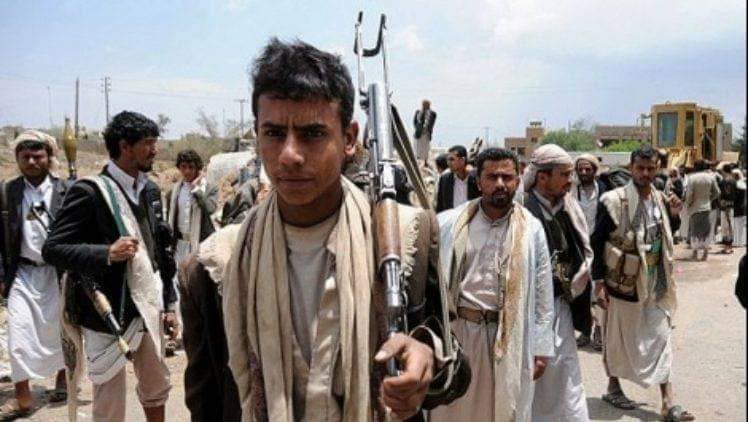 Houthi militia on Tuesday admitted the progress of government forces in the eastern and southern areas of Hodeidah.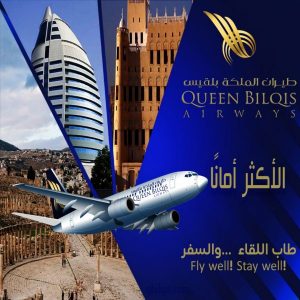 While Al-Houthi's media continued to deny any progress, Houthi leader in "al-Maseerah" channel, Hameed Rizk, admitted during its T.V program that government forces had reached the building of the Faculty of Engineering at the University of Hodeidah.
Rizk said the Houthi militants had responded to these advanced forces.
This is the first confession by the Houthi militia of the advance of the national army forces to these areas.
Short Link
Source : https://www.adennews.net/?p=51992