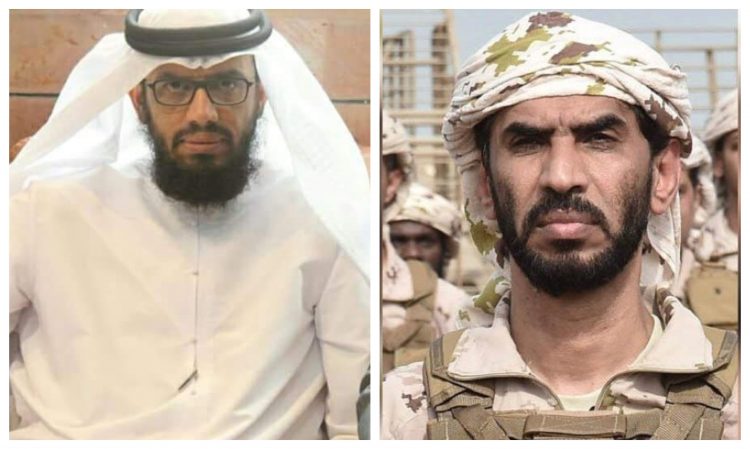 Vice President of the so-called Transitional National Council, Hani Brik, continues to commend the UAE forces participating in the Arab alliance in Yemen.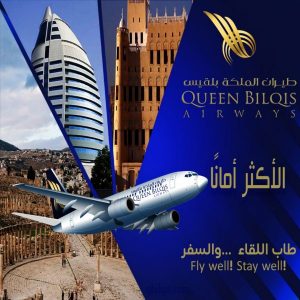 "Ben Brik" described the leader of the coalition in the process of liberating Hodeidah, "AlTniji", as "the unbeatable commander and the fighter that defeated Persians,".
He likened him to the great companions "Khalid bin al-Walid, and Amr ibn al-Aas.
The libration commander of Aden, Lahj and Anad is now knocking on the doors of Hodeidah, "he said.
On 17 September, the Arab alliance appointed al-Tniji on the head of its forces in Hodeidah, to oversee the military operations taking place in the province.
Short Link
Source : https://www.adennews.net/?p=51987