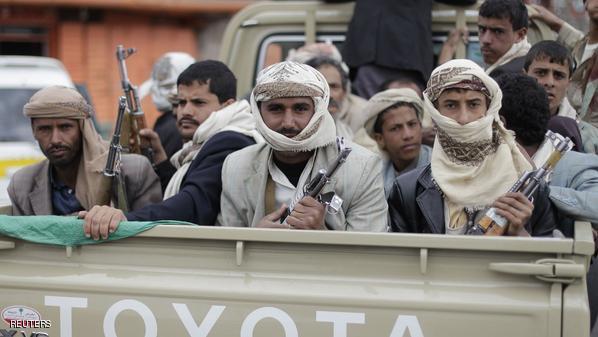 A young man was killed in the town of Ibb, in the center of Yemen, by gunmen Houthi, after the implementation of a protest to demand the release of abductees in the prisons of the militia.
A local source told "Almasdar Online" that the young Nasr Sharaf Haddad, was killed by the gunmen of the leader of the Houthi Abu Yahya Al-Sarraji, after the implementation of a protest yesterday, in which the dead with a number of the people of Hamdan village – al-Rdma Directorate, northeast of Ibb to demand the Release of abductees.
According to the sources, the Houthi militia kidnapped five members of the village of Hamdan at the corner of Beit Yazidi while they were traveling to Aden after Eid al-Fitr, and their families were unable to identify their fate or release them, forcing them to protest peacefully. Demanding the release of their parents.
Sourceالمصدر اونلاين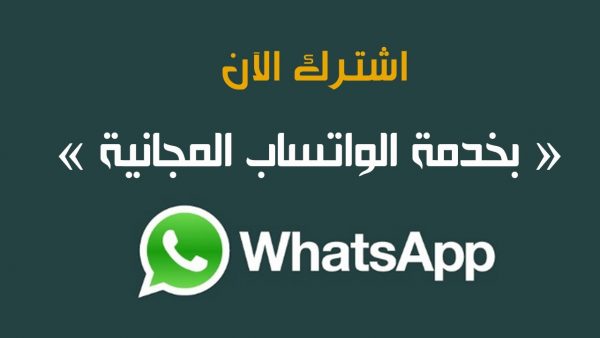 Short Link
Source : https://www.adennews.net/?p=46426