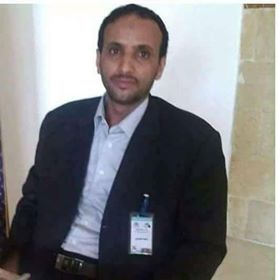 The head of the Sheba news agency in the province of Al-Bayda (central Yemen), Ahmed AlHamzi, was killed during his coverage of the fighting in Radman district north of the province.
A government source told Almasdar online that al-Hamzi and another person were killed by shelling Houthis on a government forces post on the Redman site, and that the shell targeted them as they covered the battles.
He pointed out that the other person was accompanied by Hamzi called Rashid Al-Awadi.
AlHamzi was moderately wounded by shots fired by the Houthis during his coverage of the battles in the Houran area in late July.
Sourceالمصدر اونلاين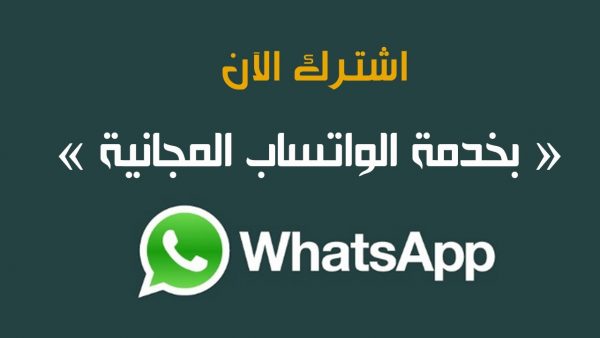 Short Link
Source : https://www.adennews.net/?p=46424