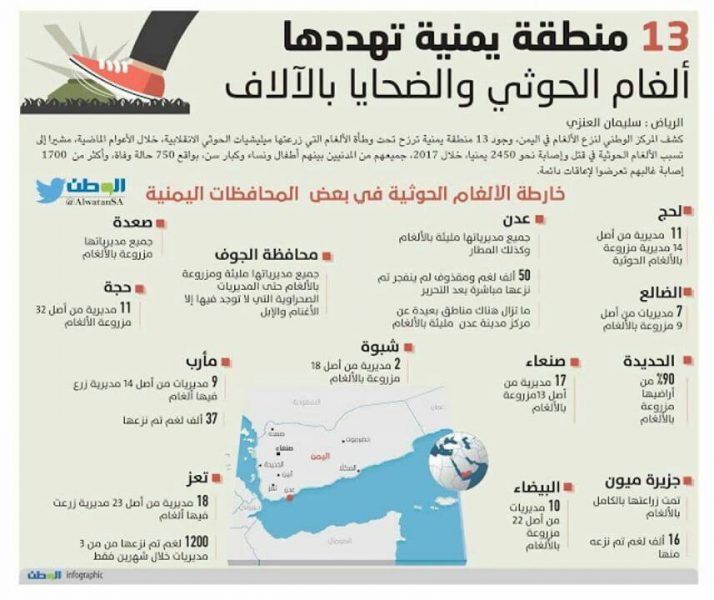 The houthi militias have planted thousands of mines in the Yemeni provinces they have invaded since 2014 until today.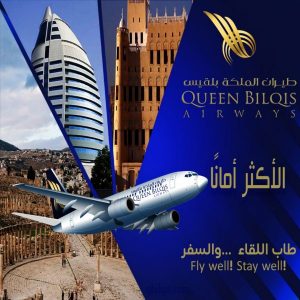 Yemen's National Mine Clearance Center (NMCC) has identified 13 Yemeni areas under the strain of mines planted by the huthi militia in recent years.
Aden governorate was on the top of the list in terms of the number of districts and the number of mines planted by the houthi terrorist groups, followed by Al-Jawf and Saada.
The report Pointed out that houthi mines killed and injured about 2,450 Yemeni citizens in 2017, all of them were civilians, including children, women and the elderly, among them 750 deaths, and more than 1,700 injuries, most of whom suffered permanent disabilities.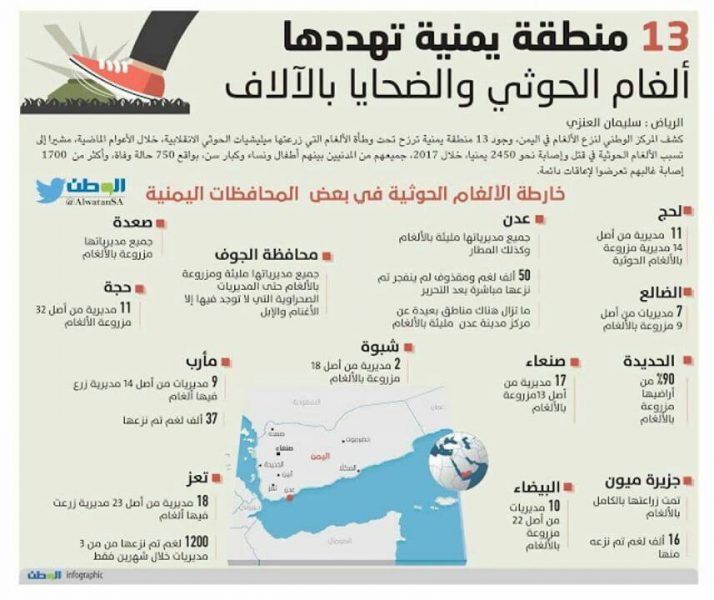 SourcealwatanSA
Short Link
Source : https://www.adennews.net/?p=45591