»
official: parliament will hold in Aden after the Riyadh agreement gets signed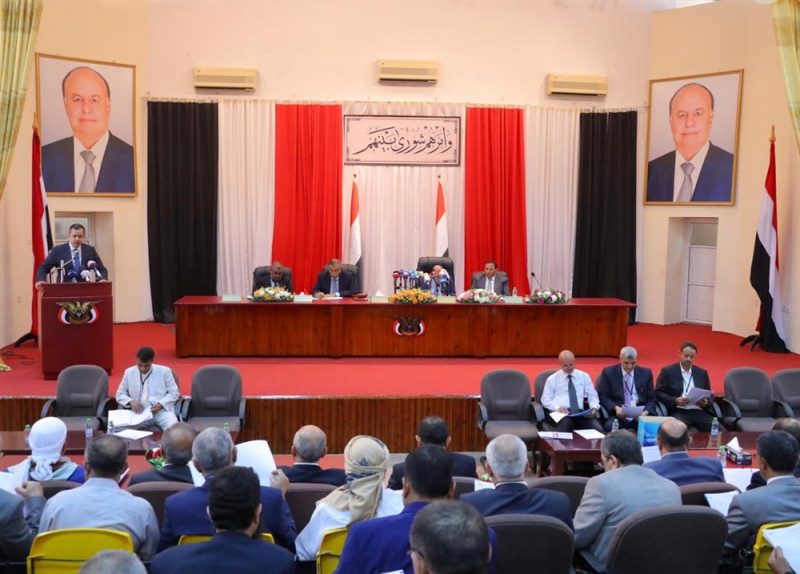 عدن نيوز – Aden News:
ِYemeni official revealed that parliament will convene for the second time in the interim capital of Aden after the Riyadh agreement gets signed by the internationally-recognized government and so-called Southern Transitional Council (STC).
Minister of State for Parliamentary Affairs and the Shura Council Mohammed Moqbel al-Himyari said that parliament will hold its second session in Aden upon the signing of the Riyadh agreement.
al-Himyari said: "It will only be through the presence of all state institutions inside Yemen and in the city where state organs are located and the permanent seat of government.", speaking on the lawmakers' task of monitoring the cabinet's work.
He stated that the convening  of the parliament will be as soon as government officials are back.
He stressed that the convening of the legislature in the interim capital of Aden would be a new blow to the Iran-backed Houthi militias.
Source : https://www.adennews.net/?p=91757