»
"Transitional Council" celebrates Houthis attack on Saudi Abha airport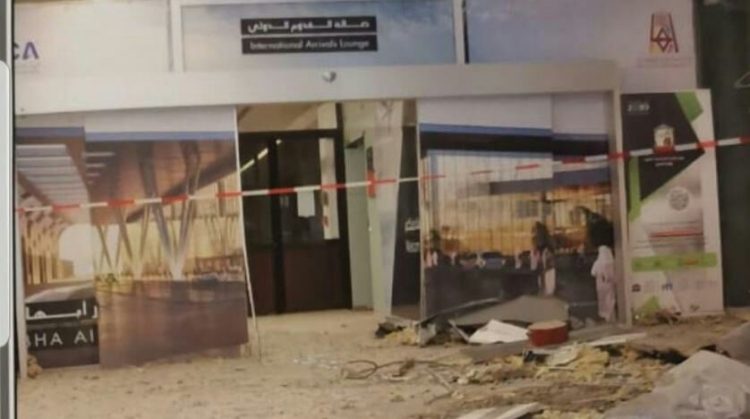 عدن نيوز – Aden News:
The member of the Transitional Council Basim Al-Shuaibi celebrated the Houthi attack on Abha airport in southern Saudi Arabia.
Al-Shuaibi said: After four years of war, the Iranian-backed Houthi bombarded Saudi Arabia with missiles and drones.
The "Transitional" activist praised the Iranian experience by saying that Iran had welcomed the Huthis and taught them the manufacturing of rockets and drones.
He also attacked the Kingdom's ambassador to Yemen, Mohammed Al Jaber.
It is noteworthy that the smuggling of Iranian missiles and drones to the Houthis are carried out across the provinces of Shabwa and Hadramout and the southern Mahara, and are shipped by land through the areas under control the belt forces and elite forces loyal to Transitional Council.
Source : https://www.adennews.net/?p=76093