»
UAE-backed leader threatens to close oil stations in Shabwa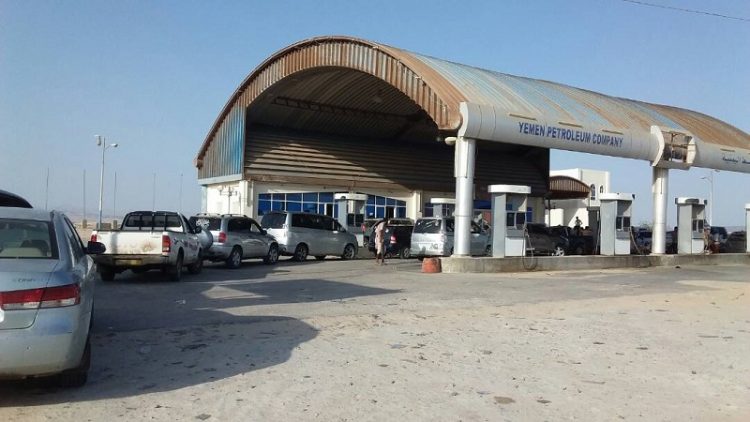 عدن نيوز – Aden News:
The Commander of the Sixth Brigade of the elite forces (Camp Harad) Brigadier Abu Aliwa threatened the owners of petrol stations in the eastern districts of Shabwa to close their stations if they dismissed the meeting invitation arranged by the military commander on Monday.
According to a circular received by Aden News, Abu Aliwa called the owners of the stations to attend on Monday to Harad Camp without explaining the reason for the meeting and threatened to close the stations of those who will fail to attend.
A source in the Authority said that the interfere of the leader in the work of the local authority and its offices is a dangerous and unacceptable gesture, noting that oil stations in the province are subject to the oil company.
Source : https://www.adennews.net/?p=74549