»
Sources: Dahlan and Emirati minister in secret mission in Sudan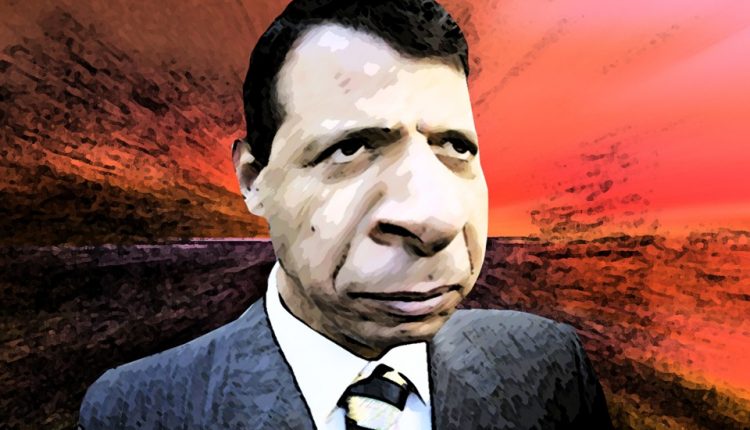 عدن نيوز – Aden News:
The fugitive Palestinian leader, who is close to Abu Dhabi Crown Prince, Mohammed Dahlan, is in Sudan, accompanied by an Emirati minister, according to informed Sudanese sources.
The sources quoted by the "Al Quds Al Arabi" newspaper said that Dahlan arrived in Khartoum aboard an Emirates plane accompanied by an unnamed UAE minister of state.
They added that the Palestinian leader met with leaders of the military council, as well as meetings with leaders of Sudanese parties.
Sudanese activists fear the role of the UAE in their country. they raised banners in the sit-in of the Ministry of Defense, condemning the intervention of the UAE – Egypt in their revolution.
Source : https://www.adennews.net/?p=73132