»
Two officers defect from " Guardians of the Republic" and join the Houthis ranks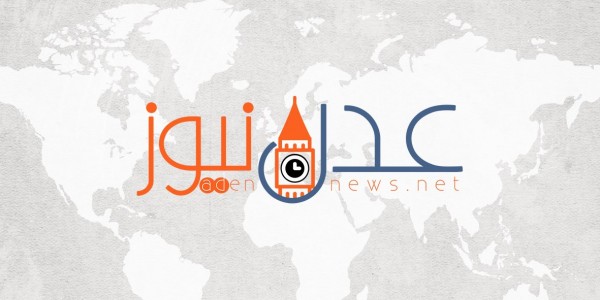 عدن نيوز – Aden News:
Two officers defected from the ranks of the "Guardians of the Republic" loyal to the United Arab Emirates, led by Brigadier Tariq Saleh, son of the brother of former President Ali Abdullah Saleh.
A military source said that Colonel Abdul Aziz Hassan Saba and Captain Moaz Taha al-Hitari defected from the formations of Tarek Saleh, located in the West Coast, and joined the Houthi militias.
The so-called "Republican Guard Forces" or "national resistance" – is an irregular military formation not loyal to the leadership of the Yemeni government forces – was established early last year with the support and funding of the UAE. They are led by Tariq Saleh and consists of five brigades.
Source : https://www.adennews.net/?p=72836