»
Association of Assassinations' Victims Families prepares files for judiciary.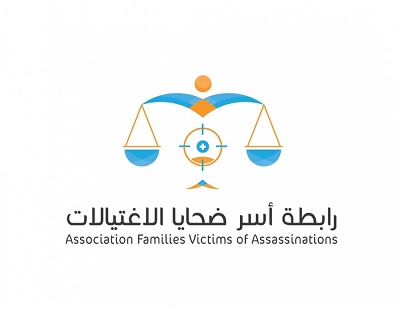 عدن نيوز – Aden News:
Khalid Mohammed Saad, head of the Association of Victims Families, said that the Association is in the process of completing a number of files of assassinations victims, for submission to the judiciary for decision.
He added in a press statement that completing the files of victims of assassinations is the first stage and that the association demands the revelation of truth and to bring justice and equity to the families of victims.
Saad said he had a meeting with Judge Ali Nasser Salem, head of the Supreme Judicial Council, in which the files to be submitted to the judiciary were discussed.
Source : https://www.adennews.net/?p=72625