»
Emirati authorities ban Yemeni content-creator from taking "transit" at Dubai airport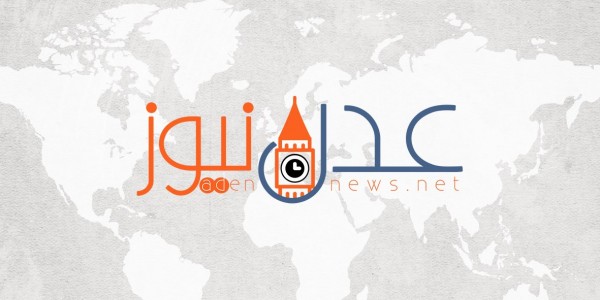 Emirati authorities have prevented Yemeni content-creator Mazen al-Saqqaf from taking a "transit" at Dubai airport while travelling from Sri Lanka to Beirut.
Informed sources said that the security authorities at Dubai airport prevented the Yemeni Yotbir Mazen Al-Saqqaf, a participant in the program "Sadeem", from taking a transit at Dubai airport, while allowing the rest of the team to enter.
All passengers were allowed by the security of Dubai airport. However, Yemeni Mazen al-Saqqaf was excluded because of his Yemeni nationality.
Source : https://www.adennews.net/?p=71577