»
UAE-backed militias attack and arrest workers of Ghurair oil plant in Shabwa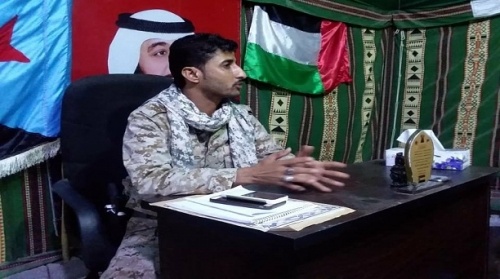 عدن نيوز – Aden News:
The UAE-backed Shabanian elite forces on Friday evening attacked the workers at Ghurair oil plant in Al-Rawdah, southeast of Shabwa province.
A  source told Aden News that the leader of the Shabwa elite, Mohammed Salem al-Buhar, had arrested the workers at the oil station and closed the pipeline by force.
The source added that the actions of elite leader al-Buhar, which is largely supported by the UAE, are part of the fight against the legitimate authorities and weaken the role of the government and try to thwart them.
Source : https://www.adennews.net/?p=71483