»
Doubts about Emirati involvement in the incident.. Al-Buhsuni call on Sayoun citizens to calm down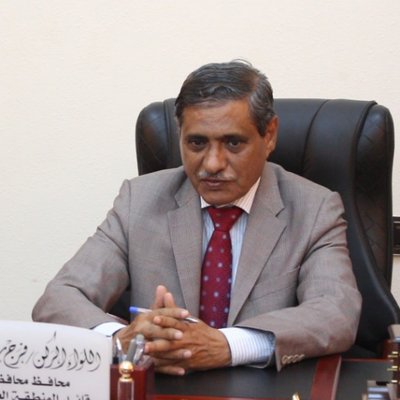 Governor of Hadramout province, Major General Faraj al-Buhsuni, commented on the incident of the downing of a march plane that was targeting the headquarters of the Yemeni Parliament in Sayoun city in Hadramout province.
"We call on citizens in the city of Sayoun to be reassured and not to worry because life is normal, and the city is prepared with high security measures from all military and security units," Al-Buhsuni said via Twitter.
He pointed out that a plane was intercepted and shot down and no one was hurt, noting that the coalition forces began procedures for this incident.
Source : https://www.adennews.net/?p=70494