»
Transitional Council announces the refusal of the convening of the session for the House of Representatives in south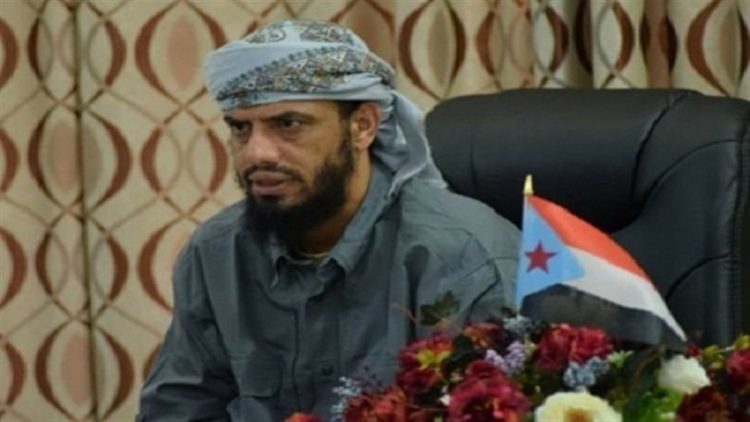 عدن نيوز – Aden News:
The UAE-backed Southern Transitional Council has announced its refusal for the session of the House of Representatives to be held in the city of Sayoun.
"We do not welcome the parliament session in Sayoun," Hani Brik said.
He also called his supporters to share widely this hashtag: No for holding Yemen's parliament session in the south.
The parliamentary source confirmed in press statements the impossibility of convening the House of Representatives in Aden because of the rejection of the militia loyal to UAE.
Source : https://www.adennews.net/?p=70301