»
Warnings of operations by Emirati ships to loot the Fisheries of Socotra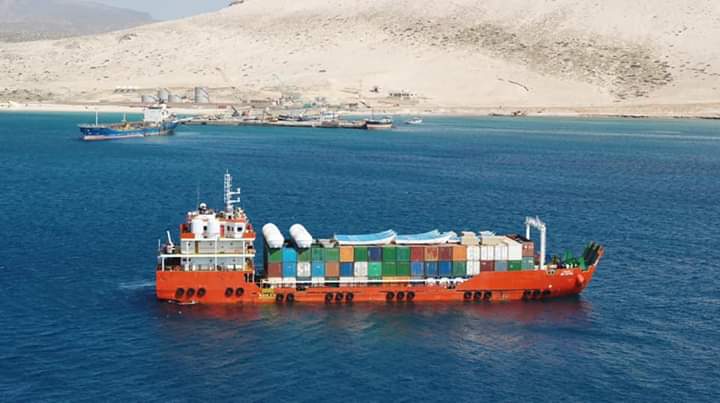 عدن نيوز – Aden News:
The people of Socotra sent a letter of complaint to President Abdurbo Mansour Hadi, President of the Republic of Yemen, demanding a firm position against the UAE after the arrival of a suspicious UAE ship to the island.
Private sources told Aden News that an Emirati ship had arrived in Socotra Island and was preparing to transport thousands of tons of fishery resource.
local sources in Socotra also said that the Emirates militias are preparing to establish a new port in the area of ​​chalets where they stationed.
Noting that the Emirates militias will use the new port to loot all the wealth of the island without any monitor upon these operations.
Source : https://www.adennews.net/?p=69636