»
Wide disputes between leaders of the Transitional Council in Shabwa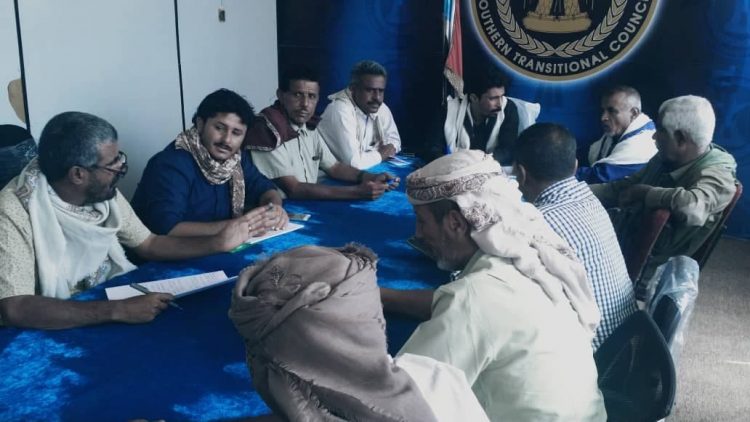 عدن نيوز – Aden News:
Wide disputes have been escalated between the leaders of the UAE-backed Southern Transitional Council in the southern province of Shabwa.
Local sources said that Anis al-Subaihi, the one in charge of the training of the transitional militias, expelled large numbers of the southerners of the province from the training camp which belonging to the Transitional Council.
The sources pointed out that Al-Subaihi expelled them in a humiliating manner and replaced them with others, which led to wide divisions between the leadership of the Council.
The Transitional Council in Shabwa is establishing camps in which hundreds of transitional militias will be trained in a number of districts of the province with support and funding from the UAE.
Source : https://www.adennews.net/?p=69634