»
Unknown gunmen attack army patrol in Siyoun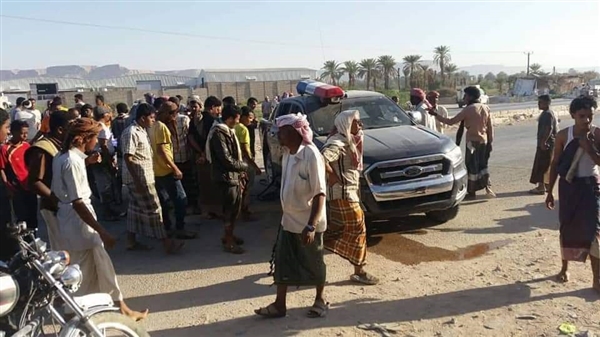 Unknown gunmen on Tuesday attacked an army patrol, killing four soldiers and injuring another.
A military source said an explosive device exploded in a vehicle of the special task force, followed by shooting by gunmen in Tarees district, west of Siyoun city while the soldiers were on a mission to secure a relief convoy.
The source pointed out that the ambush killed four soldiers and injuring the last one, who was then taken to the Siyoun General Hospital for treatment.
Source : https://www.adennews.net/?p=69464