»
Saudi FM: Saudi Arabia is committed to the Yemen unity and sovereignty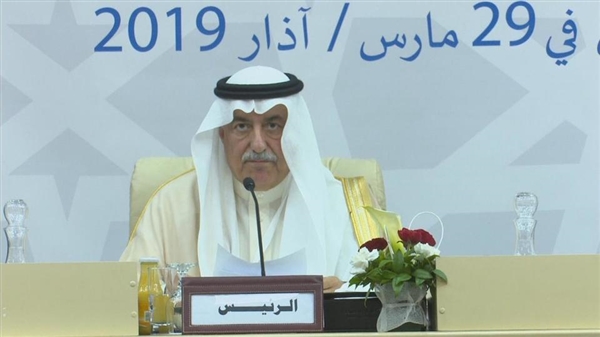 عدن نيوز – Aden News:
Foreign Minister Ibrahim al-Assaf affirmed Saudi Arabia's commitment to Yemen's unity and sovereignty.
He said that the Kingdom rejects the interventions of Iran and its militias in a number of Arab countries, considering that Iran's ballistic missiles pose a threat to regional and international security.
This came in his speech within the start of a meeting of Arab foreign ministers to prepare for the Arab summit in Tunisia.
Source : https://www.adennews.net/?p=68998